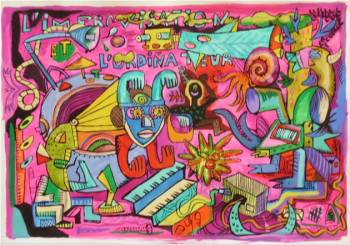 OMax

by Gérard Assayag, Georges Bloch, Marc Chemillier,
Benjamin Lévy and Shlomo Dubnov,
See the videos of OMax performances on Dailymotion
Human-computer improvisation, current research projects:

DYCI2 (Dynamics of Creative Improvised Interaction)
OMax is a software environment which learns in real-time typical features of a musician's style and plays along with him interactively, giving the flavor of a machine co-improvisation. It is based on a research on stylistic modeling carried out by Gerard Assayag and Shlomo Dubnov and a research on improvisation with the computer by G. Assayag, M. Chemillier and G. Bloch (Aka the OMax Brothers).
OMax reinjects in several different ways the musician's material that has gone through a machine-learning stage, allowing a semantics-level representation of the session and a smart recombination and transformation of this material in real-time. We coined the term Stylistic Reinjection to expresss this particular way of interacting of one's own clone.
Now in its fourth version, entirely rewritten as a modular architecture of objects for Max/PSP, OMax is developed by Benjamin Levy and it is the center of his on-going PhD.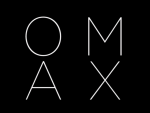 Here is a cross interview (in french) produced by Telerama.fr to introduce OMax from both one of its creator and a musician playing with it.


This research was funded 2004-2005 by a grant from the French Ministry of Research: Creation of Scientific Mediation Products on the Internet It gives alively explanation of the concept of stylistic modeling and recreation that is underneath OMax.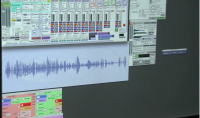 Presentation of the Native Alien Project by Sandeep Bhagwati, Navid Navab and Julian Stein, a sophisticated comprovisation environment built around an OMax core MatraLab, Concordia University. Several top musician including Rohan de Saram, Lori Freedmann, David Rosenboom, have performed in public with Native Alien / OMax.

Check for many native Alien / OMax performances at
Native Alien / OMax performances
For deeper insight into how Native Alien integrates OMax into a complex comprovisation setup see presentation at
COMPROVISATIONS 2012 Improvisation Technologies for the Performing Arts